Manufacture & Installation
The Activate Security manufacture team custom build each and every item to perfectly fit your home under high quality control guidelines. Our door corners are screwed not riveted and we administer a Tefgel application to minimise the contact point between aluminium and stainless steel, and keep the area free from moisture
Installation
We exceed the Crimsafe installation requirements using above standard locks and accessories. Then we go one step further.
The Activate Security installation team are our trained employees. They are not contractors being paid per job. Our installers have been carefully trained to install your job correctly.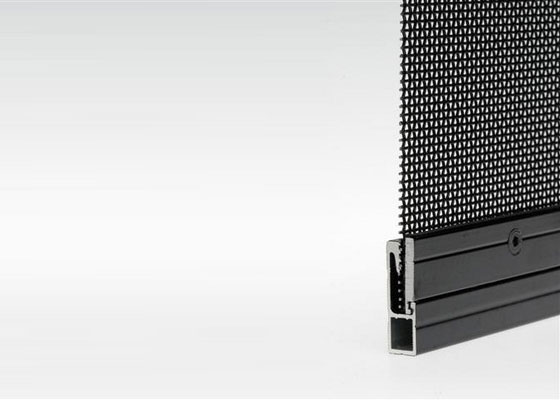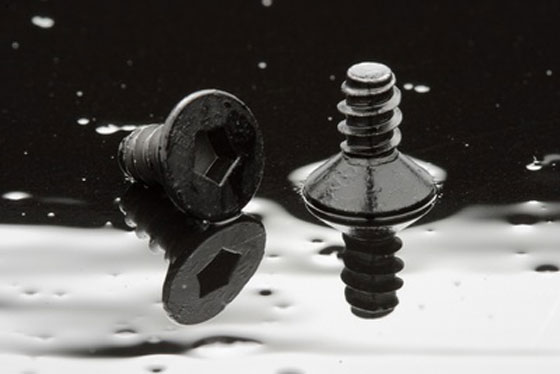 Locks & Accessories
Crimsafe is the strongest security solution available but it must be intalled correctly to achieve maximum strength.

Locks
We use top of the range Austral locks. The cable-driven multipoint Austral lock provides the extra security of three point locking. All three deadbolts activate simultaneously with a nib or key. The Australian manufactured locks feature a quiet and reliable operation and have jemmy resistant strike plates.
Accessories
All accessories have been carefully selected to ensure maximum strength and are above the industry standard. 
Free Measure and Quote
Register your interest for an obligation free quote. Protect your home or business today.